IFS Welcomes Hudson & Holland Scholars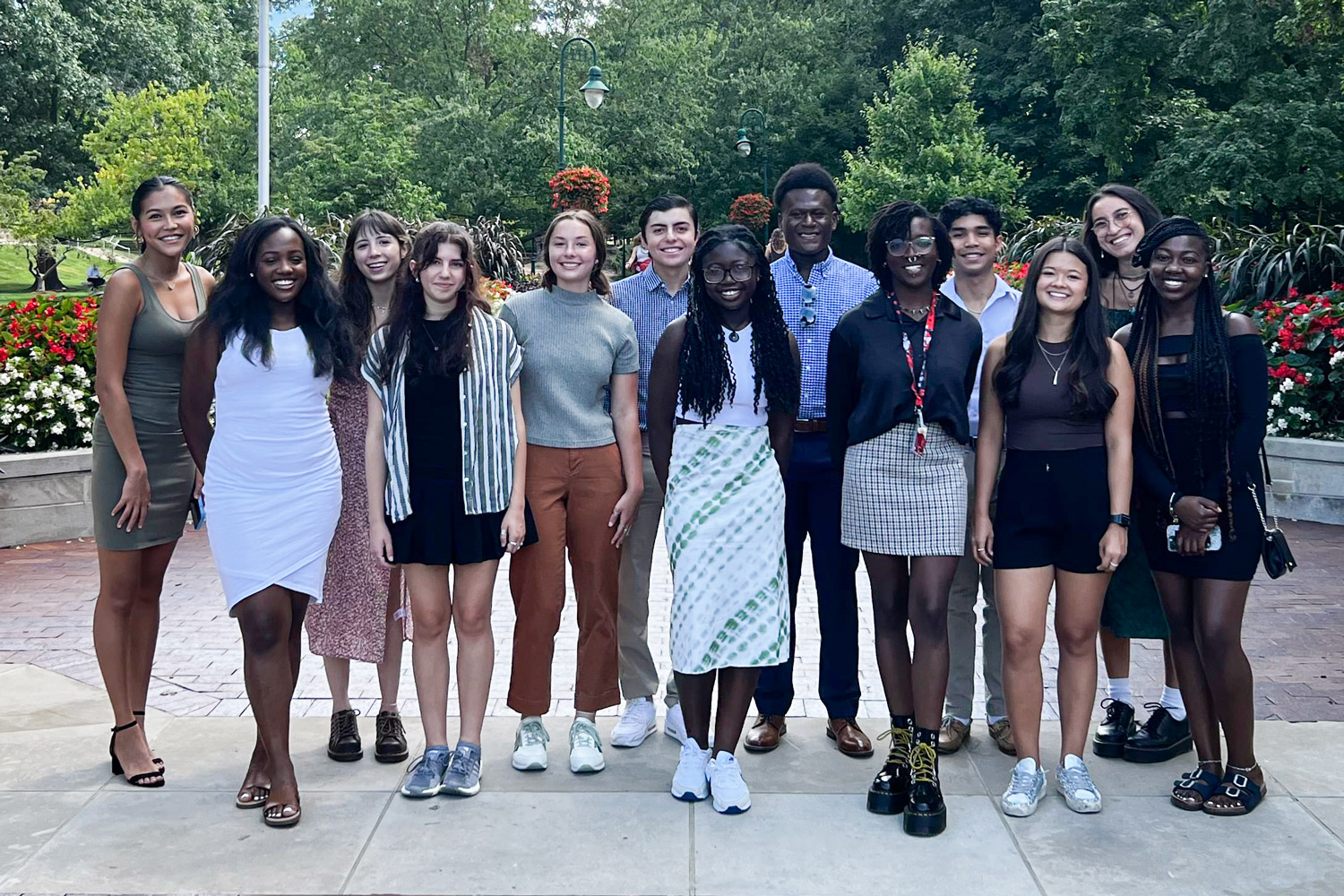 As a Hudson & Holland Scholar, you may be eligible to participate in IFS courses designed with your requirements in mind. Hudson & Holland Scholars who participate in IFS will fulfill part of the HHSP agreement by completing a DEMA approved first-year seminar.
IFS 2023 takes place July 30th to August 16th, right before your fall semester begins. 

Please visit https://hudsonandholland.indiana.edu/ to learn more. Contact Hudson & Holland at HHSP@indiana.edu with questions.